Let's decide a map. Brian's
Arvis's
Please decide one to begin. If anyone has any better idea, post it now. Please think of:
design
working on it (does it motivate you, do you like it...)
developing from it (think we will expand from it a complete city)
Original Post:
so as i don't see any project on the 'main co-laboratory grit project' i've decided to try to start it
so what about this idea: start with a random small 500-300 meter square of a city map, model it (lots & road for anyone topick) and when that tiny map is finished, move and design a next maze or something. Maybe this smaller map model will motivate people to fill faster than if we dump a larger map.
so here's something i fast drawed:
and here's the idea after it: think of Brooklyn beach, (hove beach in gta iv)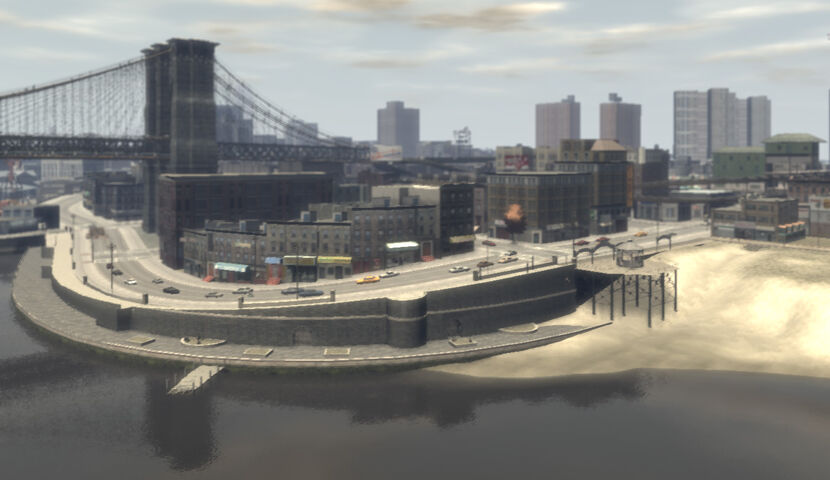 Small-not very tall building with NY feeling. Two main 4-lane road that converge into 1, a few 2 lane roads with other building. the blocks have alleys etc...
(taking reference from GTA IV, based on new york, but we're just basing on there, this is not a copy of Brooklyn)
does this motivate you to work? please post with whatever is in your mind, we really need to get a project rolling, a solid project with some planning. post your ideas and stuff, and when we have enough we will start modelling the base for anyone to pick the lots and model over them.